"Not perfect, but perfectly practical"
I actually really enjoyed reading this book. Which, if I am being honest, surprised me. I expected it to be a book hating on big corporations, offering no evidence to back up claims made, or to be preaching some weird, pseudo-fitness ideal as per the usual self help book.
Boy was I wrong.
This book is simply written, easy to read, and offers a practical, sensible way of losing weight. A line often repeated throughout this book is "not perfect, but perfectly practical", and this sums up the book itself quite nicely. There may be a "perfect" diet out there, but how many people are perfect?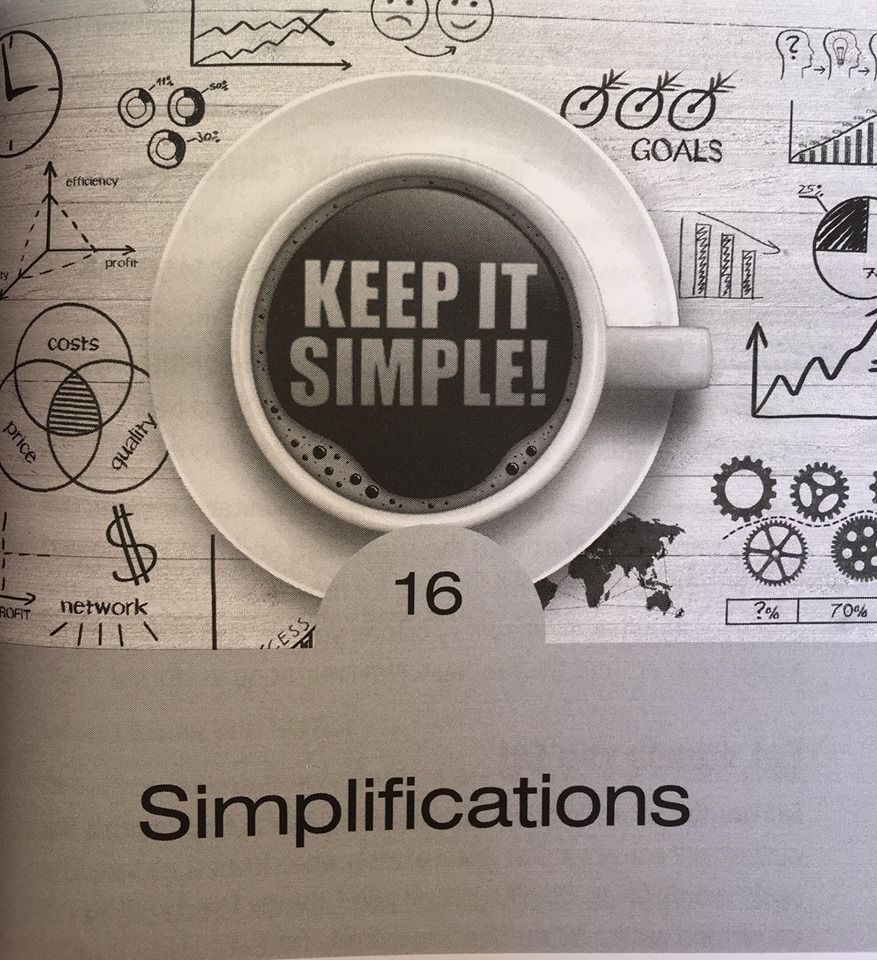 This book is great for those people who have tried and failed to lose weight in the past, or people who are very new to the fitness arena, and want to lose weight.
While the anti-carb stance taken by Mark in his book isn't the only way of losing weight (If you've been reading my blog for a while, you know I've had great success with a high carb diet) this isn't a book designed to confuse people by presenting multiple choices. One, proven method of weight loss, that is able to be followed by anyone.
A good quote from Mark, (and one I may start using myself) is that "your story or statistics are the only ones that matter to you". It doesn't matter that there are hundreds of ways of doing something, or the results other people have received from crazy diets. All that matters is what works for you, and this book works. The reasoning is sound, and it was refreshing to see it written out so plainly.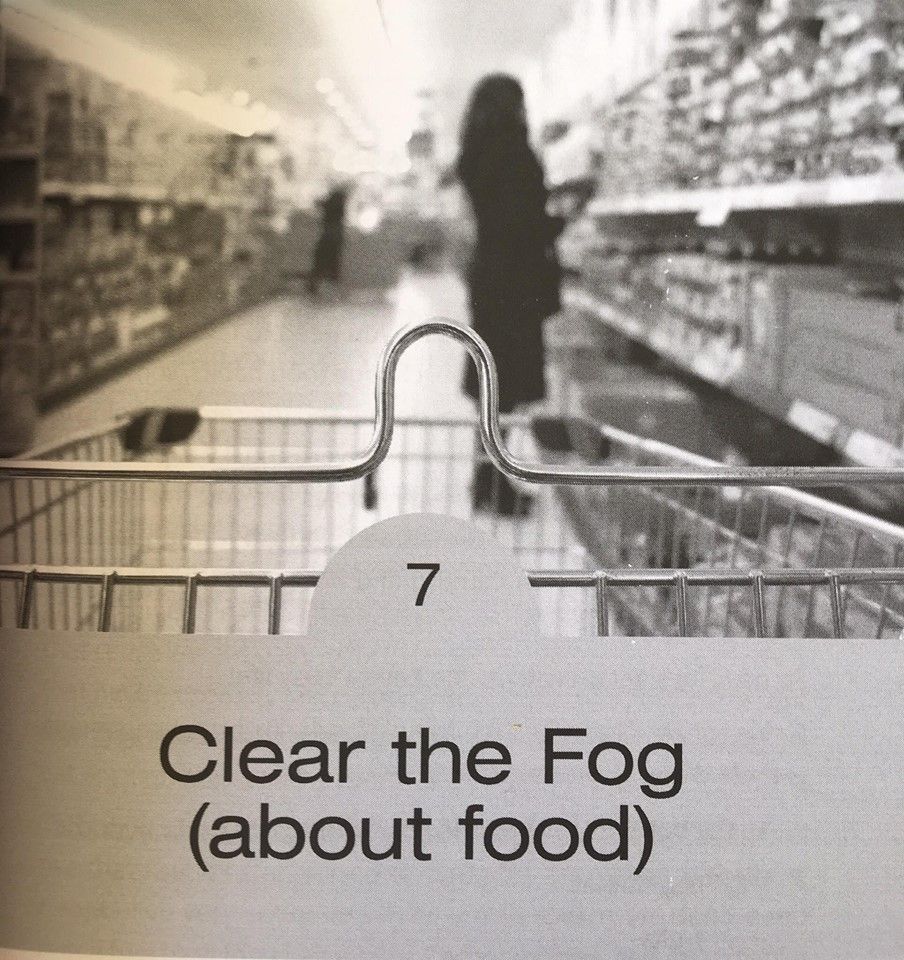 I enjoyed reading this book, and I will be sharing my copy with family members I KNOW it will help. I would definitely recommend it to anyone who wants to know a little bit more about health in general and is looking for a simple and easy place to start.
You can read more information about Slim Businez here.
Have you read this book? Thoughts? Don't forget to join our Facebook group Talk Healthy To Me here!
Keep smiling!
Tahana xo
*not a sponsored post - this book was kindly gifted to Tahana Lee for consideration however thoughts and opinions are her own.